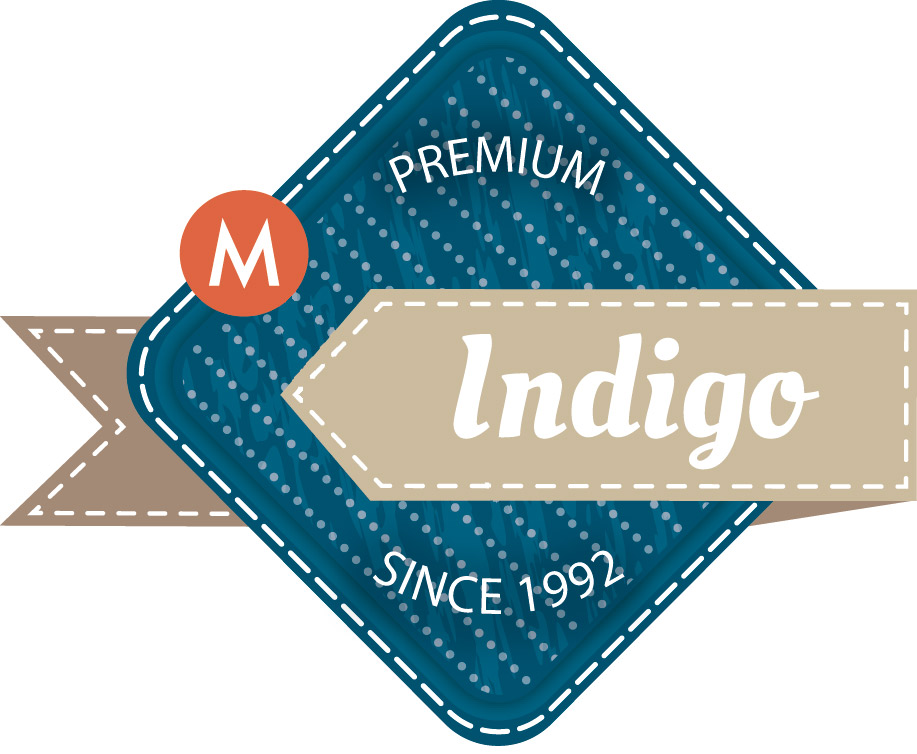 CASUAL GOES INDIGO!
"The compulsory corset of dress codes has been taken off and it opens up a broad field of presentation possibilities, which make men use more freely and live ever more strongly."
We are not interested in uniformity, allowing for maximum diversity is the challenge. Therefore, we show selected materials with multiple casual looks and translate them stylistically into indigo.
A matter-of-fact color series shows precise, self-evident nuances, to which more intense, indigo accents are embedded.
In a beguiling mix of material of dramatic fullness and expressive pattern we design flowing Indigos in infinite wealth of nuances.